Family Owned and Operated Since 1978
The Fellowship Family aspires to create senior living environments where people experience the gift of being seen, known, and heard; where people are inspired to live their best life, do their best work, and invest their resources for the best returns.
We are a fourth-generation, family-owned and operated provider of premier quality senior living services. Residents enjoy a home-like atmosphere, spacious living areas, access to concierge services, and various recreational and social amenities that enrich their quality of life. Our unique accommodations and grounds provide a second-to-none enhanced senior living experience. Our environments offer excellent opportunities to be connected to the people, amenities, and lifestyles that matter most.
The original location, Fellowship Home at Brookside, is on a piece of the LaHoods' 400+ acre family farm. This senior living community was introduced as a new concept in 1978 by the LaHoods, who helped to pioneer a new era for the industry. Several generations of the family still live on the farm and play a vital role in the daily operation of the Fellowship Home communities. The embodiment of the LaHood legacy is evident in each of our communities. We exist to serve senior adults the same way we would want our own family to be served.
As the name Fellowship implies – this where residents, team members, and stakeholders are seen as family and known as a friend.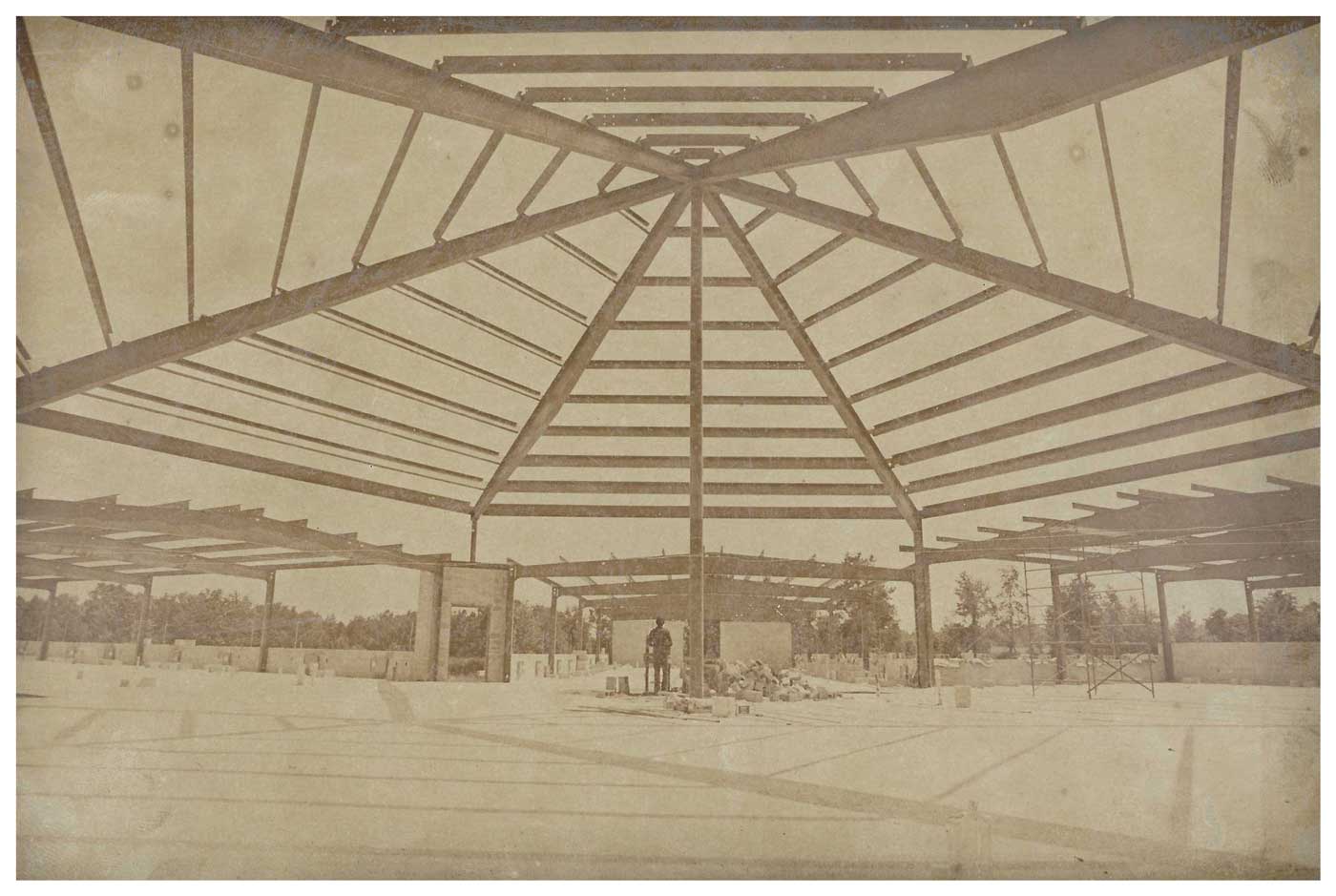 Constructing the roof for Fellowship Home at Brookside circa 1977
Gonza LaHood, Founder and Registered Nurse, preparing medications for residents circa Mid 1980s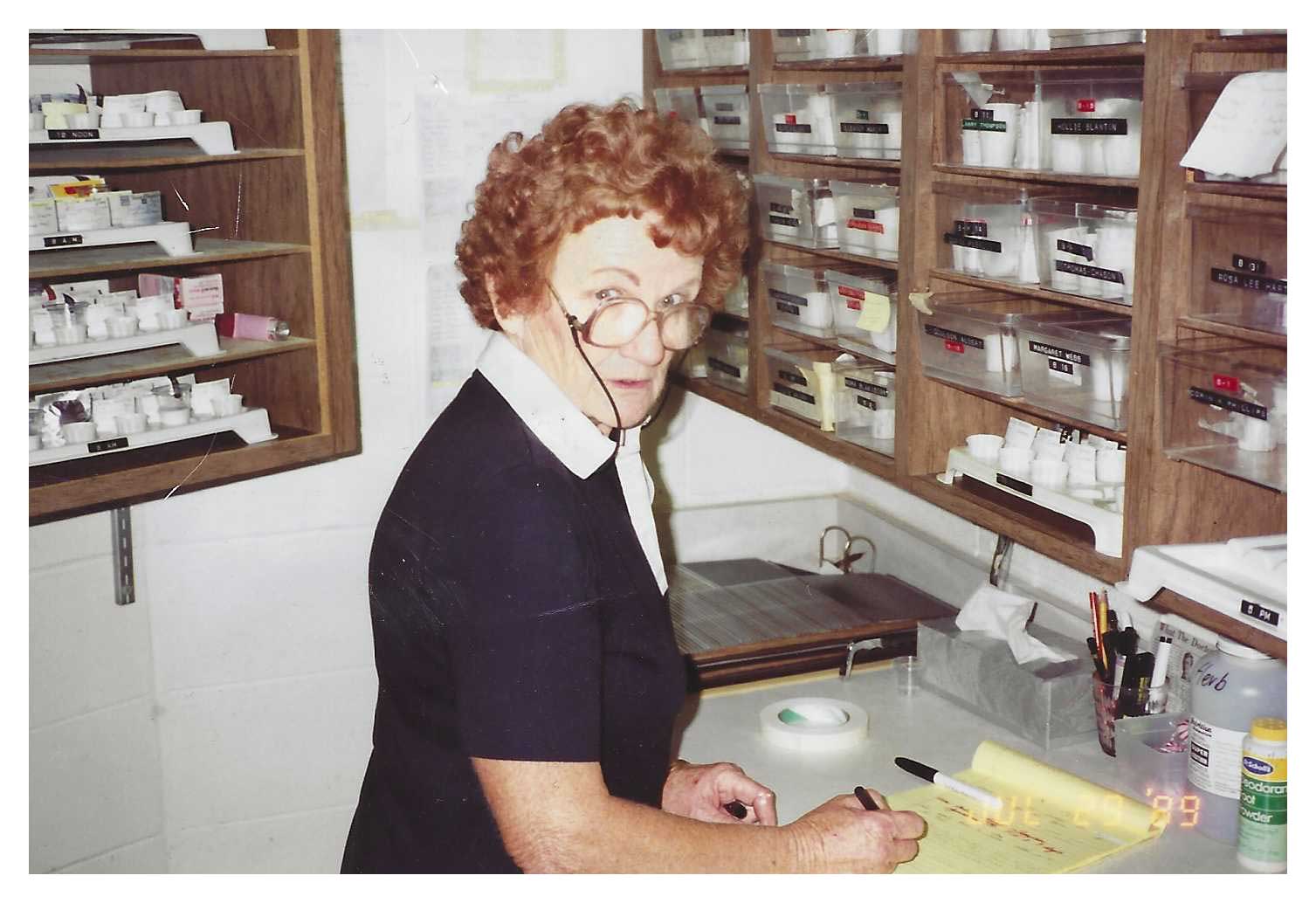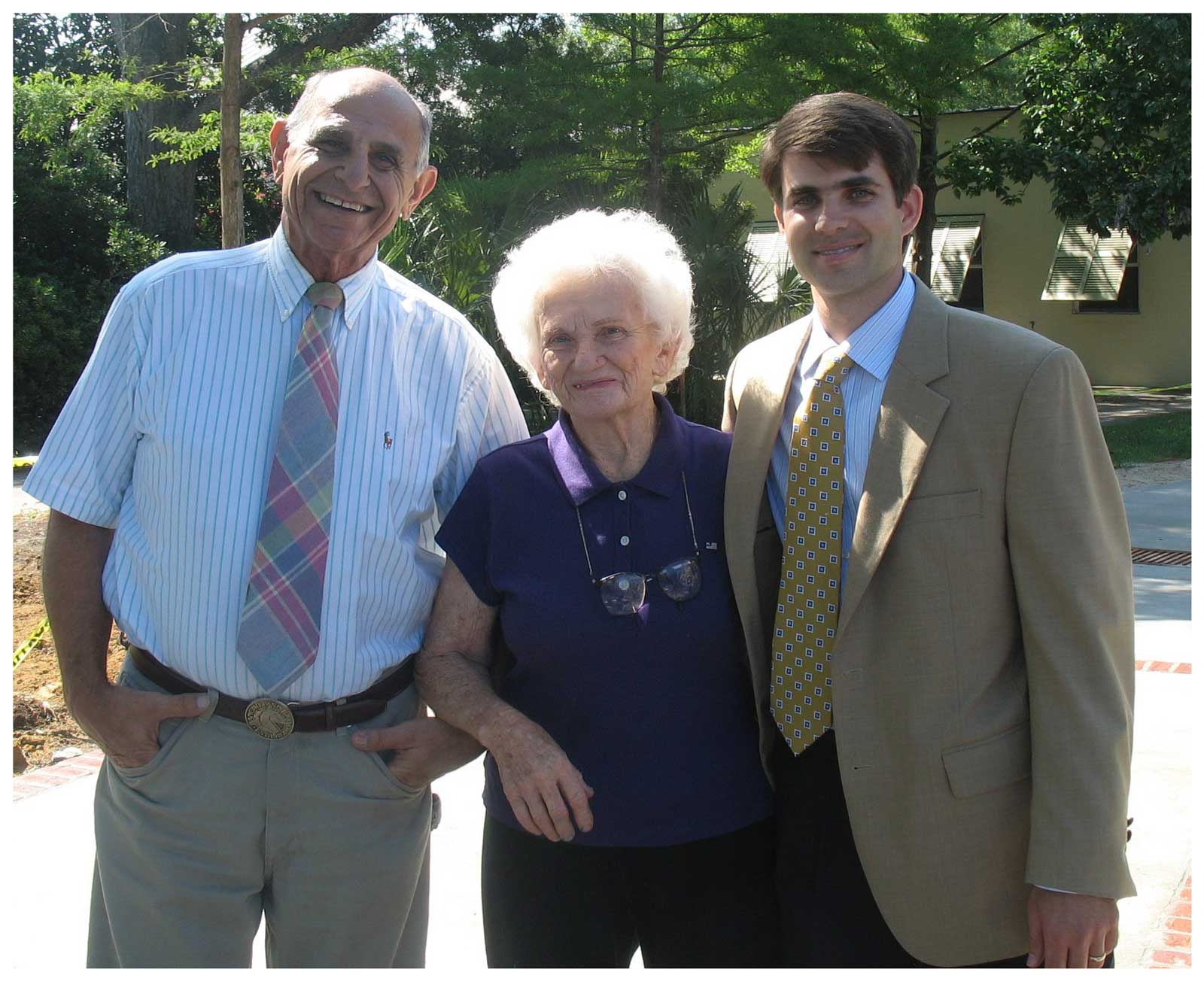 Founders George & Gonza LaHood with grandson John LaHood at Fellowship Home at Brookside's Willow Wood groundbreaking ceremony in 2007
"Thank you for allowing me to call Fellowship Home my home. It is such a joy to live here."
B.D.
"Because of your loving ways, Mother is happy and content, knowing you care about her. Her time at Fellowship has been the most peaceful time in her life."
S.B.
"I was very concerned about leaving my home to live here, but I have come to love this place so much that I wouldn't want to be anywhere else."
A.H.
"My parents have not been this happy in years! The staff at Fellowship Home is warm, kind, and friendly--and they are very much appreciated."
E.K.
"Thank you for all that is being done for me at Fellowship Home. Everyone is going above and beyond to see that I am comfortable and have everything I need."
R.K.
"Being new to Valdosta, Dad did not know many people. After moving to Fellowship Home, he became part of a wonderful family. Thank you for loving him and for taking such good care of him."
M.A.
"I appreciate the excellent and loving care you have given to my mom. The Fellowship Home team is such a blessing to our family--giving Mom all the attention she needs with such compassion. You have no idea how much peace of mind you give our family."
J.B.
"Please allow us to express our heartfelt gratitude and appreciation of your organization for the professional care in what is, as the name says, a real "Fellowship Home." The nurses and staff have treated Nana with nothing but dignity and have made her feel a sense of belonging. We are at peace knowing that her needs are being met."
A.H.